MIRACLES ARE ALL
AROUND US!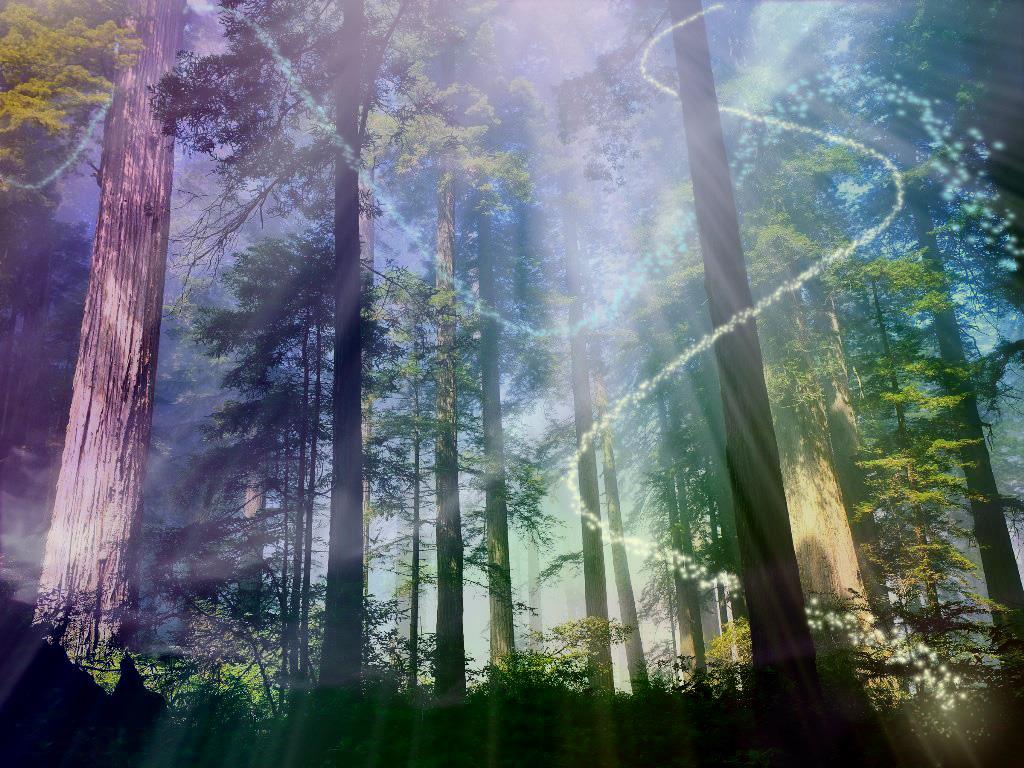 SPIRITUAL, INTUITIVE AND ENERGY HEALER
I am a true believer in miracles and that anything is possible. I bring that energy and intention with me into each session along with what is for the highest and best good by connecting with the highest Source and other divine beings.
It is my purpose to be a healer and teacher along with many other amazing things. That is why energy healing, alchemy, manifesting and being connected to the Divine really resonates with me.
My spiritual journey has been ongoing in this lifetime, but really started changing within the past 5 years and I have been learning and healing every day since my "wake up call" or a "course correction". I love helping to create and witness clearings, healings and miracles along with receiving messages and guidance from a place of love and light.
There are many titles that I can use…Spiritual, Intuitive and Energy Healer, Lightworker, Certified Lightwave Practitioner, Reiki Master, Certified Angel Alchemist and Certified Holo-Synchronous Energetic Technology Systems Practioner along with many other activations and attunements, but witnessing others receive what it is that they need and choose and for them to realize and become all that they truly are and are meant to be is a wonderful blessing for me.
I help with more than physical healing. There is a much bigger picture when it comes to healing and there are many different levels and parts to each of us. I love helping with all aspects of the entire being. I am here to change lives and I can help to transform your life for the better. The possibilities are endless and so much can change in an instant. Healing can be on the physical, emotional, mental, energetic, spiritual, relational, dimensional and generational levels and so much more. My life purposes include being a healer and teacher, creating miracles, manifesting and so much more. Each session is different and custom designed for you because everyone is unique in their own way. I also work with animals, babies and children along with clearing electronics, houses and properties of negative energies too.
I invite you to Like/Follow my Facebook page at www.facebook.com/christywarnick1 for more information, videos and inspirational posts. I can also be found on Instagram and Twitter.
Also, subscribe to my YouTube Channel for all of my videos and interviews for easy access to incredible energy clearings, healing, downloads and activations along with interviews. The link is www.youtube.com/c/ChristyWarnick.
I am honored to introduce the Creationis Miracles Arca Archa, a product I co-created that is bringing amazing miracles into people lives! For more detail information click here.
You've worked hard enough, and honestly, you deserve better. This is the year to effortlessly create anything you want in your life. And now, with "The Miracle Box", you can harness the power of infinite creation. The only real question is: which miracle will you manifest first?